Take an extra 10% off everything with code HOLIDAY10
Packaging
What's included in the box?
This watch comes with:
Tissot PRX 35mm watch
Offical Tissot box
Original papers/warranty card
Shipping
Free worldwide express shipping
Experience fast and reliable delivery on all in-stock items.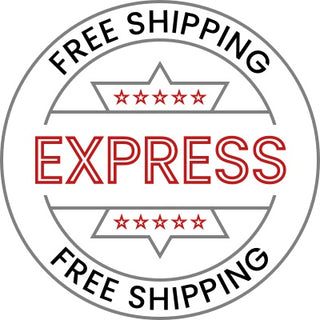 Estimated delivery dates for in-stock items:
1-3 days (in Australia)
4-11 days (outside Australia)
Warranty
Guaranteed peace of mind
Rest easy knowing your purchase is protected by our complimentary 2-year warranty on all Tissot products.
If anything stops working on your watch, we'll repair or replace your watch free of charge.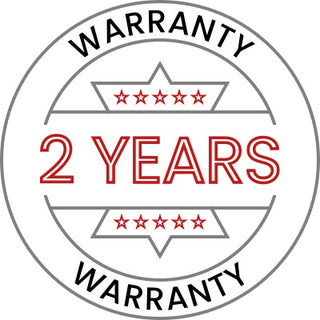 Please note, water damage or any other accidental damage is not covered, only manufacturing defects or the watch not working properly.
To start a warranty claim, please contact us and we will let you know what to do next.
Returns
Still not convinced? No problem!
Shop with confidence with our free returns for the first 30 days after delivery!
Only available within Australia for unworn watches. To start a return, please contact us. See our returns policy for more information.
Sustainability
Caring for Earth, in style
At The Watchly, we prioritise sustainability by partnering with carbon-neutral shipping providers and using recyclable and compostable packaging materials.
Carbon-neutral parcel delivery
Lighter, recyclable cardboard packaging
Biodegradable and compostable bio-fill
We only use recycled bubble wrap from local sources
Dive Deeper
You may also like...